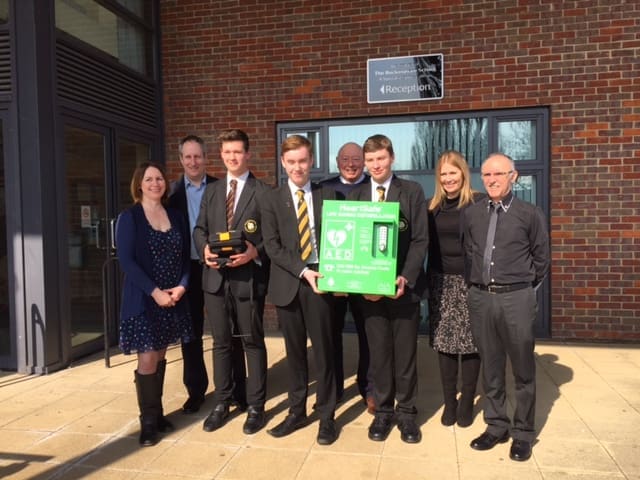 Here are some locations where installations of HeartSafe® cabinets have been added, ranging from Primary education to Universities…
The pilot scheme that was established between AED Locator, Arrhythmia Alliance and Great Western Ambulance Service provided a HeartSafe® cabinet and defibrillator outside the school premises next to the Sports Centre. 
During the first week, all students were spoken to at assembly and informed of the contents of the "green cabinet". Demonstrations of CPR and the use of the defibrillator were given using the Headmaster Mr Mark Mallett as the patient. 
Initially more thumbs were down than up when explaining the chain of survival to the students as to whether the Headmaster should be given a shock by a defibrillator! 
One student was noted in stating that "don't worry about security of the defibrillator and cabinet, now we know how important a defibrillator is for our friends and family, we will be your eyes and ears and look after the cabinet". This message has been repeated a thousand times since that poignant moment. 
The School now has 2 AEDs and staff and some students trained in CPR. The School has also offered its premises for HeartSafe® AED Locator to offer free CPR lessons to the community that covers over 20 Villages in the Chew Valley.
Hundreds of other Schools have subsequently followed the example that Chew Valley Secondary School set and throughout the UK more and more primary and secondary schools are deciding to have a defibrillator close by in case a child, student, staff member or visitor suffers an SCA. 
Photographs of schools & universities with PADs
UWE Frenchay Students Union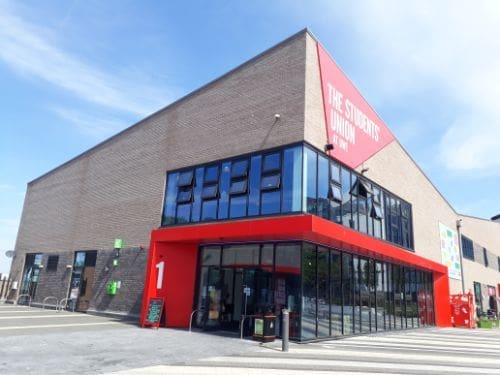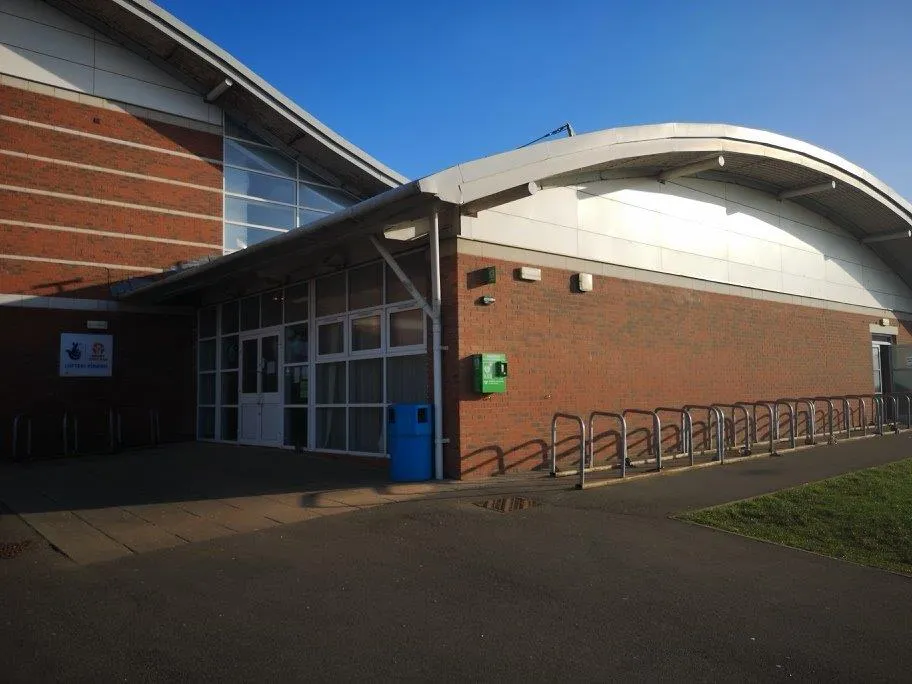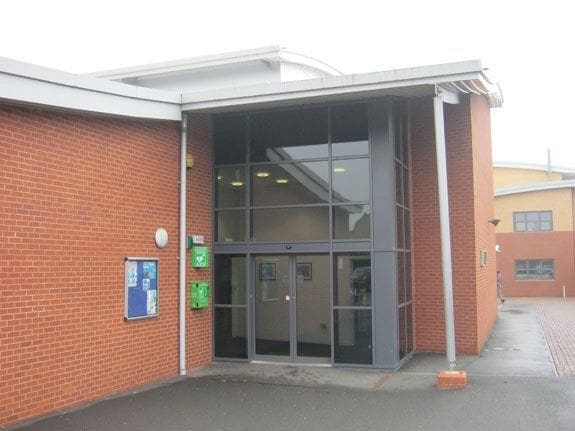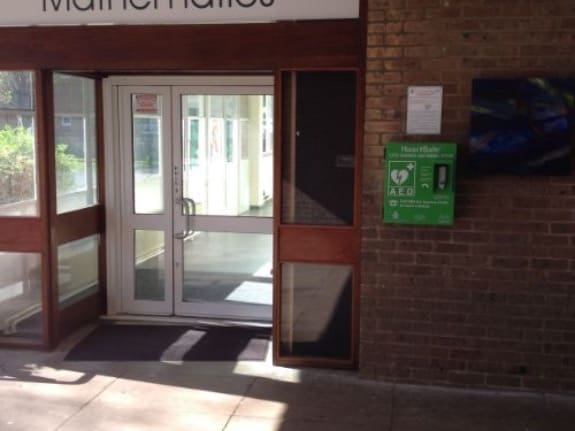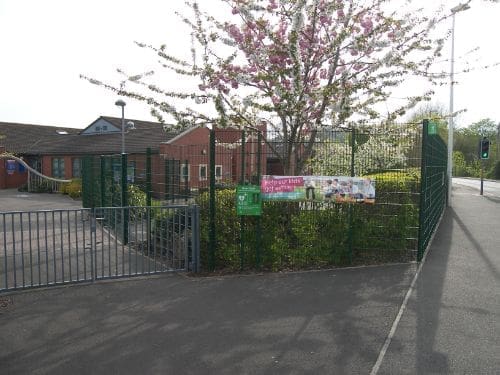 UWE Frenchay Bus Building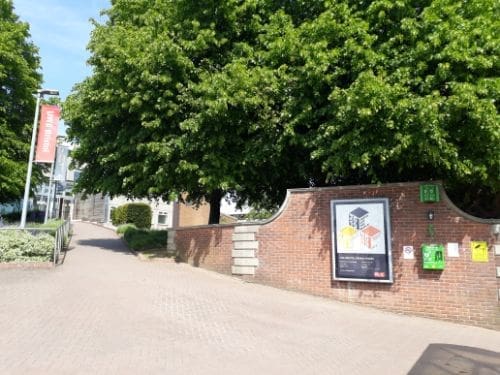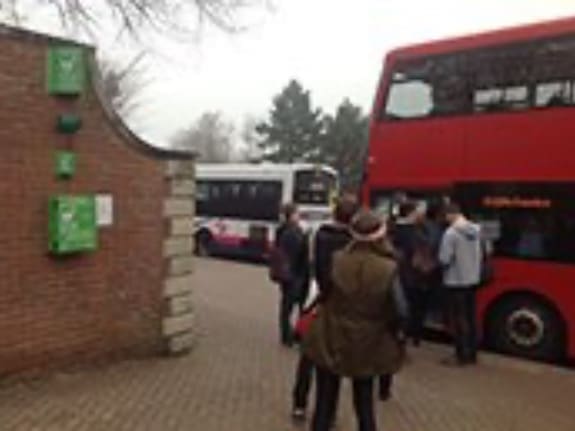 Chew Valley Secondary School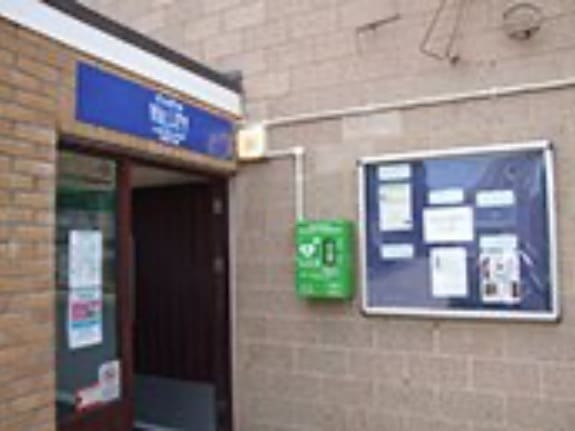 Churchill Community School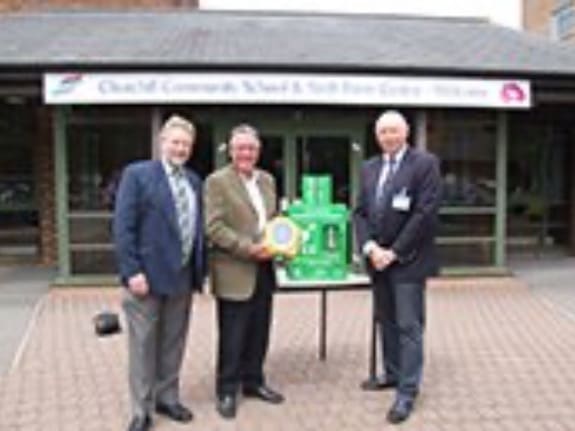 Barrow Sixth Form College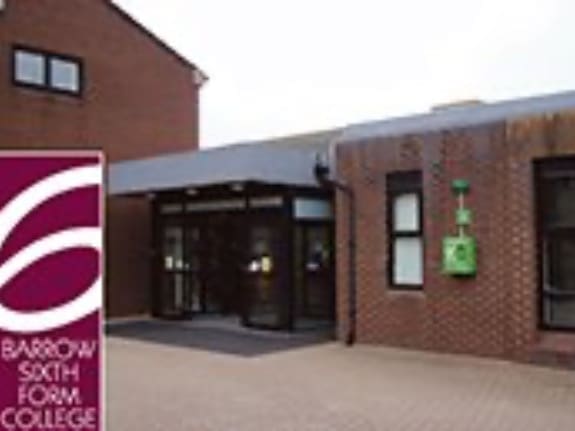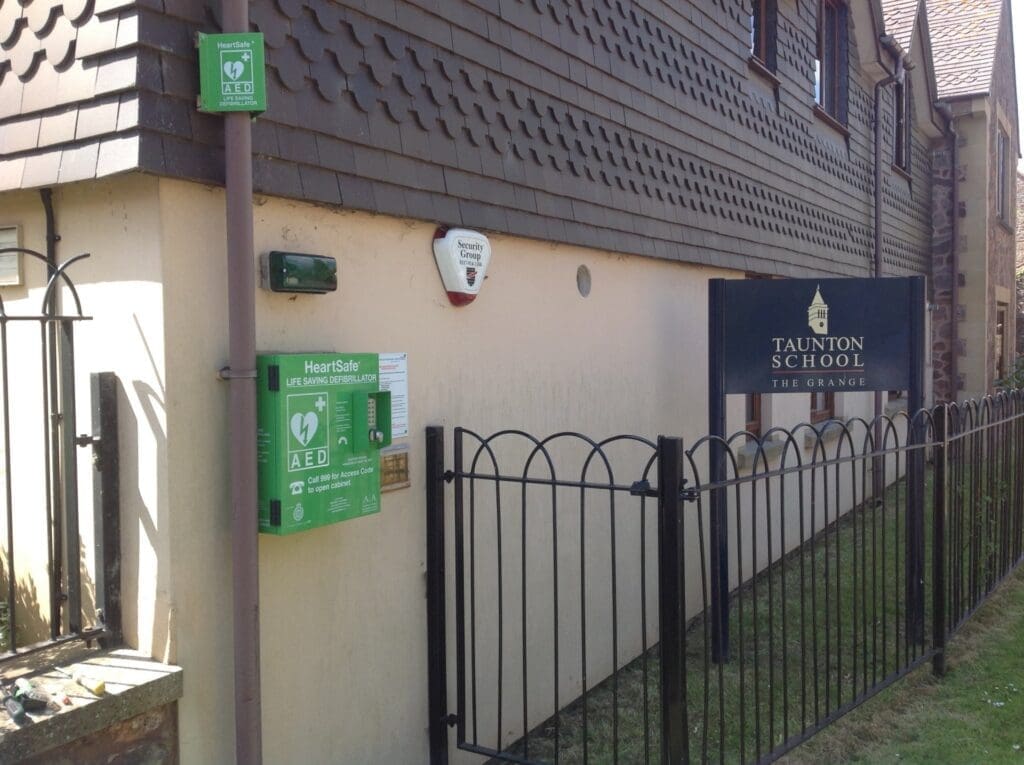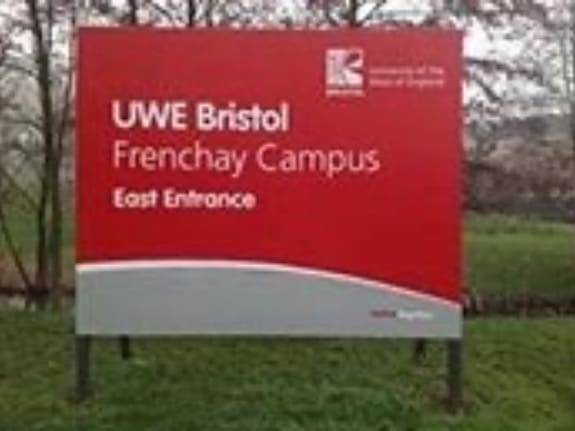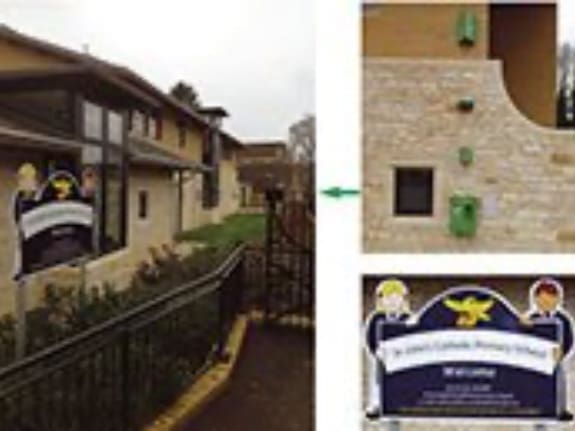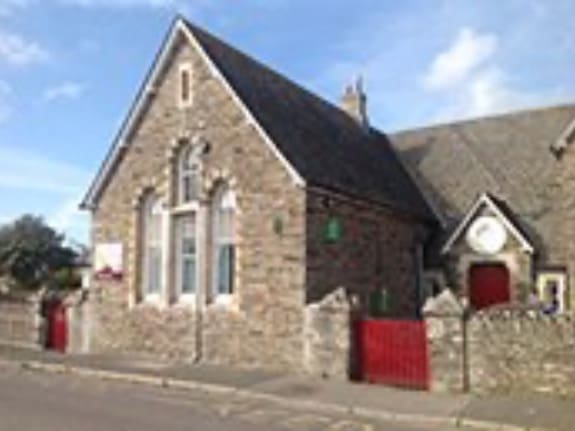 Are children and the young affected by sudden cardiac arrest?
Arrhythmia Alliance has worked with experts to develop information sheets and booklets specifically for children. The booklets cover the basics of how the heart works and how to take a pulse. There are also booklets designed for children for whom an implantable device has been recommended by a clinician. Please click here to navigate, and to access detailed information on the heart and SCA Booklets for download.
According to Stuart Berger, MD, Associate Professor of Paediatrics and Cardiology at Children's hospital of Wisconsin and SCA Foundation Advisor, hereditary heart conditions account for about two-thirds of all sudden cardiac arrest cases in young people. These include hypertrophic cadiomyopathy (HCM), which thickens the walls of the left ventricle, obstructing the flow of blood from the heart. HCM affects about 1 in 500 young people and is rarely diagnosed in advance of a cardiac event so it remains the most common cause of heart-related death in athletes and young people under 30.