Buy A Defibrillator (AED) and Accessories
Find Your Perfect Automated External Defibrillator (AED)
Below is a full list of defibrillator products we offer. This can be a great tool for finding the right defibrillator whether it's for home or in your community. We offer two views of these products, one simple and one more detailed with a description of each product. You can toggle this view using the buttons directly below this text. If you are looking for the maximum amount of detail when choosing which defibrillator you want to buy within our range, please click 'see all details' to find out more information about each product, including the defibrillator cost, battery life and electric shock capabilities. 
On the left side of the list of defibrillators, several filters allow you to narrow down your search results easily. You can reorder by price, as well as filter by categories such as external, internal or portable defibrillator packages. With these filters in place, you'll be able to quickly find the right defibrillator for any situation.
Not Sure What Defibrillator You Need?
Tailor-made bespoke automated external defibrillator packages to suit your local needs. Is this your first enquiry about buying a defibrillator (Defib/AED)? If so, we recommend you contact us for a brief chat so we can put you on the right path, thus achieving your requirements of sourcing the most suitable defibrillator for your local needs. We are experts and have supplied 1000's of British defibrillators in the UK. Requesting a callback will ensure your project is a success.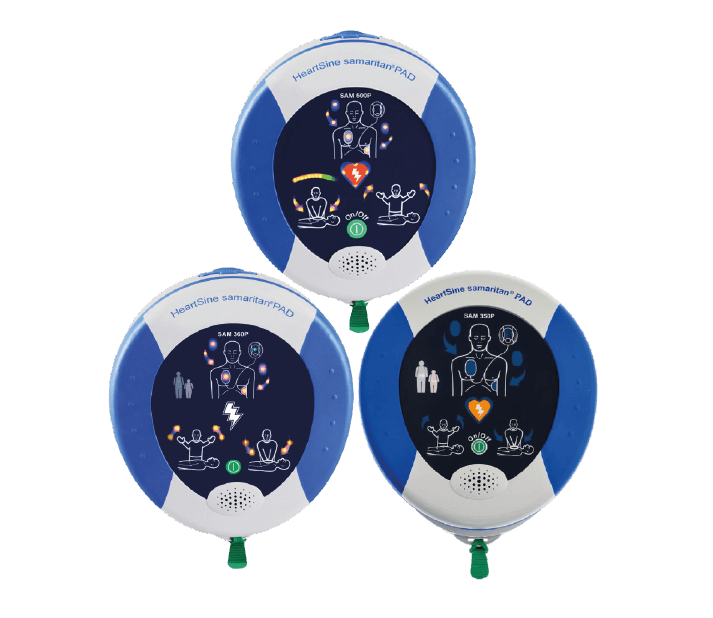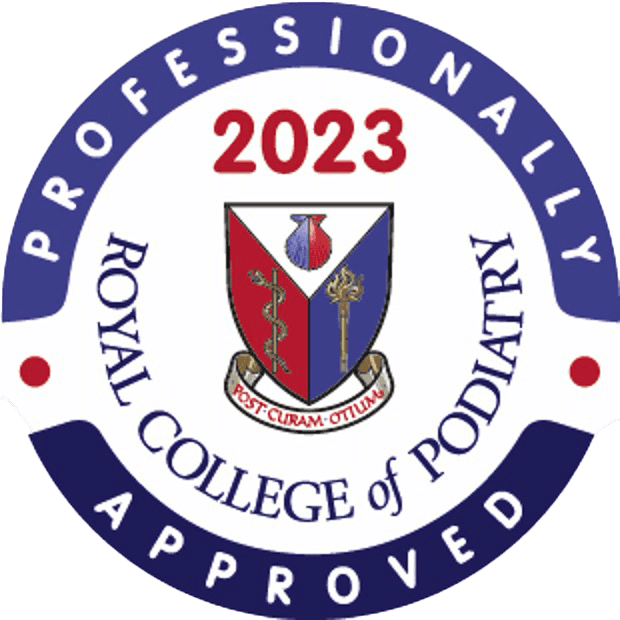 HeartSine Samaritan®
500P Defibrillator
No matter how unusual, please feel free to send them to [email protected] where one of our team of advisers will get back to you!
Frequently Asked Questions...