HeartSafe Rucksack With HeartSine Defibrillator
HeartSafe Rucksack is able to transport a defibrillator to the hardest of places to reach. The HeartSafe 500P voted as the UK's No.1 defibrillator by HeartSafe!
HeartSine® was founded in 1998 to continue innovative development of advanced lifesaving products for the treatment of Sudden Cardiac Arrest. Our passion to innovate began in 1967, when we invented the first mobile defibrillator and changed the way the world delivered emergency care. In the years since, HeartSine has continued its passion to innovate by advancing mobile defibrillation and lifesaving technology.
The best things in life are often simple. That's true for the best lifesaving AED technology as well.
HeartSine® is the pioneer of clinically advanced automated external defibrillators (AEDs) for the workplace, public access and home markets.
By providing technologically advanced, easy-to-use, affordable AEDs for home and public access markets, HeartSine continues to provide medical devices that save lives.
Our flagship product, the samaritan® PAD (Public Access Defibrillator) which is designed for use by rescuers of all skill levels, has been deployed in thousands of facilities. HeartSine AED products are currently available in 29 languages and are saving lives in more than 40 countries.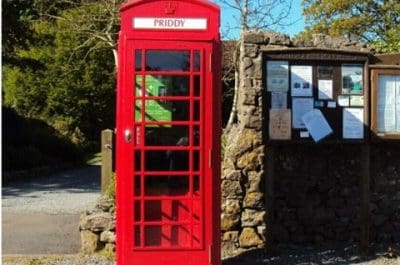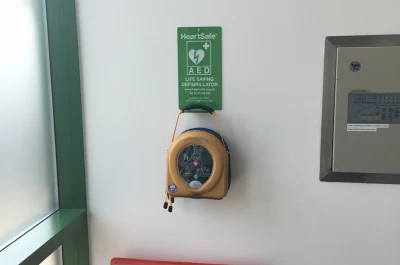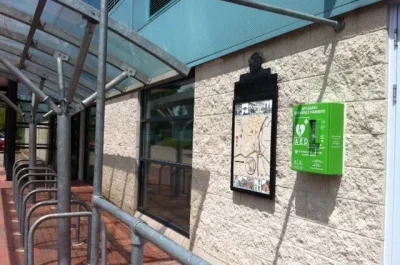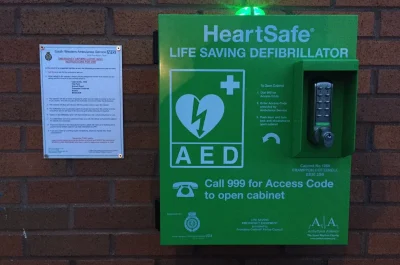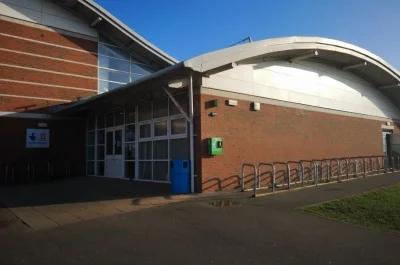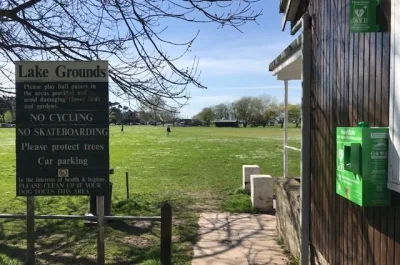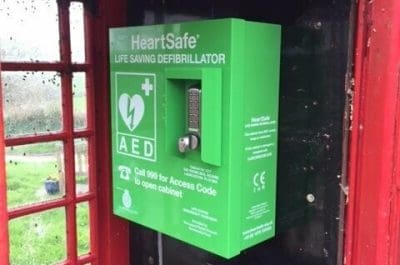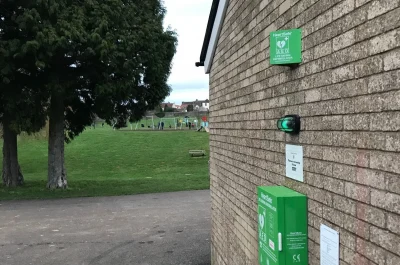 We are committed to providing innovative, intelligent, lifesaving solutions for the assessment and prevention of sudden cardiac death. Our mission is to:
Expand the frontiers of medical research with patented technologies that address clinical requirements and meet the needs of the market with unsurpassed quality and reliability
Deal with customers and suppliers with the highest level of ethics and fairness
Employ high-quality and motivated employees and promote an optimal environment for them through respect, a good workplace and rewards
Offer products at a fair price, strive to reduce costs and earn a reasonable profit
HeartSafe® AED Locator recommends the British made HeartSine 500P defibrillator. HeartSafe® believe the HeartSine Samaritan 500P with its unique ICG technology is second to none when saving lives by inexperienced helpers. It is specifically designed for laypeople with little or no training as well as trained personnel. It is the only defibrillator to provide accurate CPR feedback to the user.
We offer tailor-made bespoke defibrillator packages to suit your local needs. We recommend you contact us for a brief chat so we can put you on the right path thus achieving your requirements of sourcing the most suitable defibrillator for your local needs. We are experts and have supplied 1000's of British defibrillators in the UK. Requesting a call back will ensure your project is a success.