Bleed Kits are specifically designed to handle 'life threatening bleeding'. In the event of a traumatic injury, a person can lose critical amounts of blood within minutes.
A bleed kit package that includes items like haemostatic dressings, trauma dressings, and a tourniquet can benefit a community in several ways. This type of package can be vital in emergencies where there is a severe bleeding injury, allowing bystanders or the injured person themselves to provide immediate aid while waiting for professional medical help.
In 2023, Avon and Somerset Police joined up with HeartSafe and NHS England South West to install over 100 bleed kits across their force area and raise awareness. These have been installed onto the side of existing HeartSafe defibrillators and are immediately accessible to the public in the event of an emergency.
Find out more about this partnership here.
Some of the items Included In The Bleed Kit
There are a number of different products designed to control or stop bleeding.
Trauma dressings, a highly absorbent padded dressing can be used to cover the wound followed by sustained pressure to the wound
Haemostatic dressings accelerate blood clotting to control severe bleeding in trauma situations, reducing blood loss and potentially saving lives.
Tourniquets are medical devices used to reduce catastrophic bleeding to the arms or legs by applying pressure to stop the blood flow.
Here are some key benefits...
Life Saving: Rapid bleeding control can be the difference between life and death in severe injuries. Haemostatic dressings, trauma dressings, and tourniquets are specifically designed to stop bleeding rapidly and prevent further blood loss, potentially saving lives.
Familiarise where your nearest Bleed Kit can be found: Having such a kit available in public spaces, homes, workplaces, and schools means the community is better prepared to handle emergencies. It can be especially valuable when emergency medical services are delayed.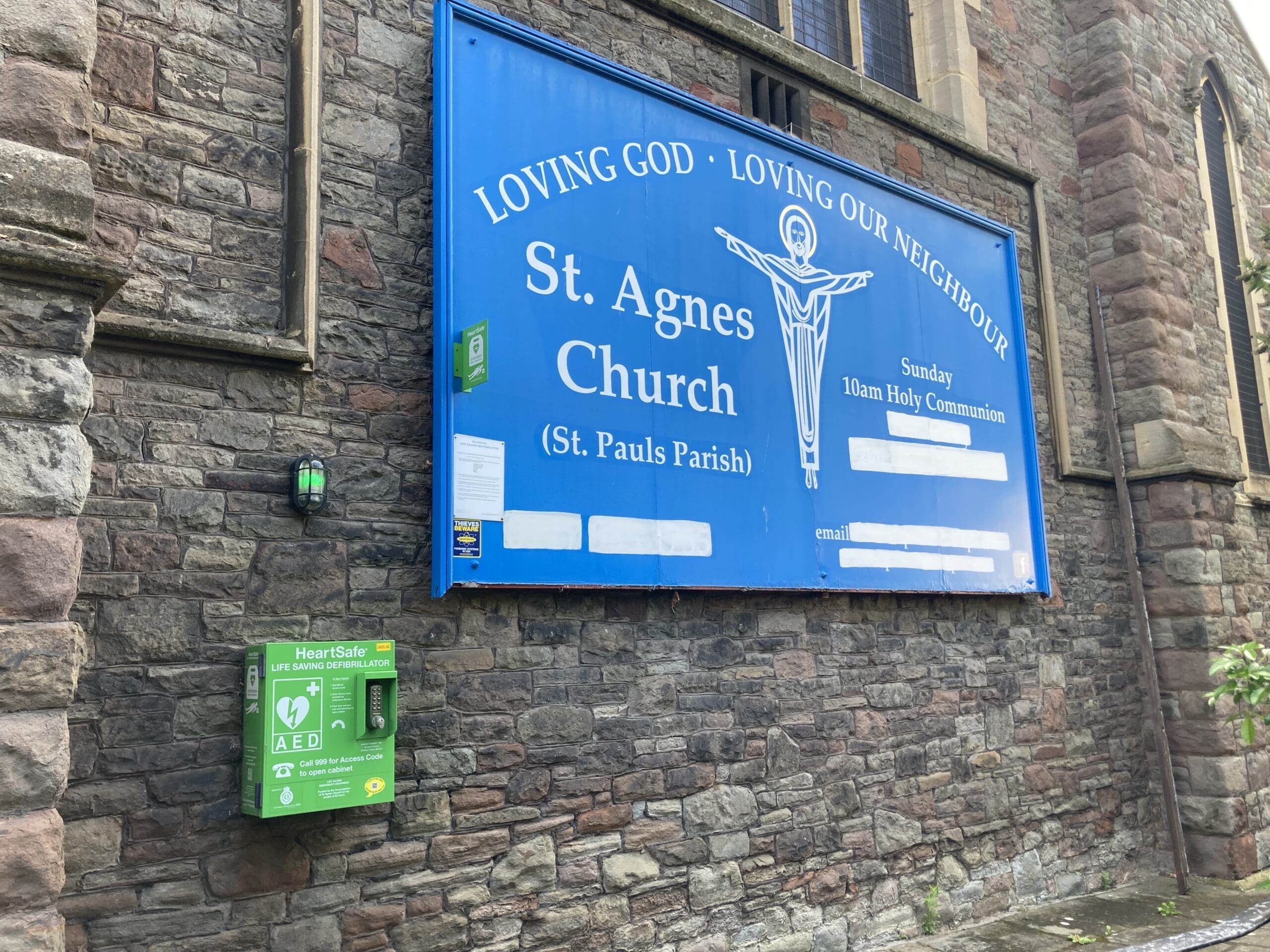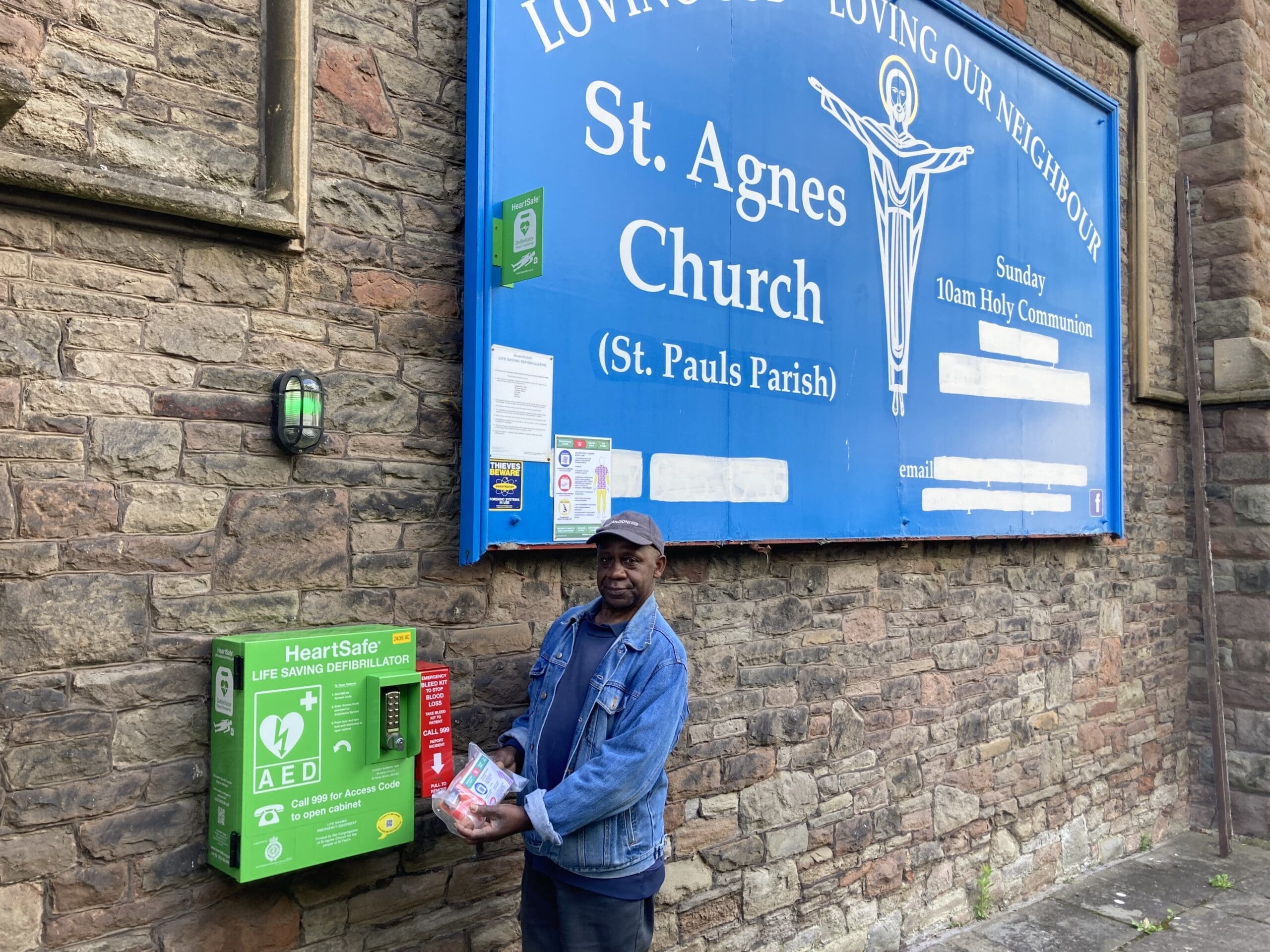 These available Kits will help demonstrate a level of assistance is available: When community members know that these tools are available and that individuals are trained to use them, it can provide a greater sense of security. People may feel more confident knowing that immediate help is available in case of an accident.
Supports community education and training: The existence of these kits can spur community education efforts about their usage and the importance of first aid. This can help foster a more knowledgeable and prepared community.
Versatility: These kits can be used in various situations, from household and business accidents to more severe incidents like vehicle accidents or situations involving violence.
What Other Questions Do Customers Ask About Our Bleed Kits?
We have compiled a list of frequently asked questions about our Bleed Kits. Just click on the question to see the answer!